NEW : we are looking for distributors for USA/CANADA !
TAKARAWOOD is a family business located in Estonia, precisely in the industrial and technological park of PAKRI, 30km west of Tallinn, the capital. This industrial park is a first in the world because the totality of the electrical energy that is consumed there is of natural source: wind, solar or biomass.

TAKARAWOOD, specialized in decoration materials, is the commercial representative of Courtiers Bois Reunis OÜ, a company dedicated to wood building materials.
Courtiers Bois Reunis OÜ is a member of the Estonian Chamber of Commerce.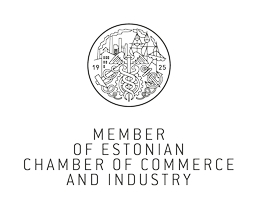 The founders of TAKARAWOOD are very experienced people both in the fields of business management and marketing but also in the artistic field, be it theater, painting or music.
With their experience, these lovers of beautiful things and beautiful people have chosen to move towards an original
way : decoration from the wood.
Rejecting the classic industrial processes they focus on very original productions, often unique and definitvely ecological.
All the panels produced in our workshops are handmade and most often custom made.
The greatest satisfaction of all the actors of TAKARAWOOD is to produce exceptional decorative elements and of a very high quality.
Rigor and quality are the non-negotiable creeds of TAKARAWOOD. This is already recognized by various major players in the world of decoration.
Becoming a TAKARAWOOD customer or partner is the guarantee of access to something very rare these days: the pleasure of doing well and proposing exceptional products.
Hope to read you soon !

Lele CAFARO / CEO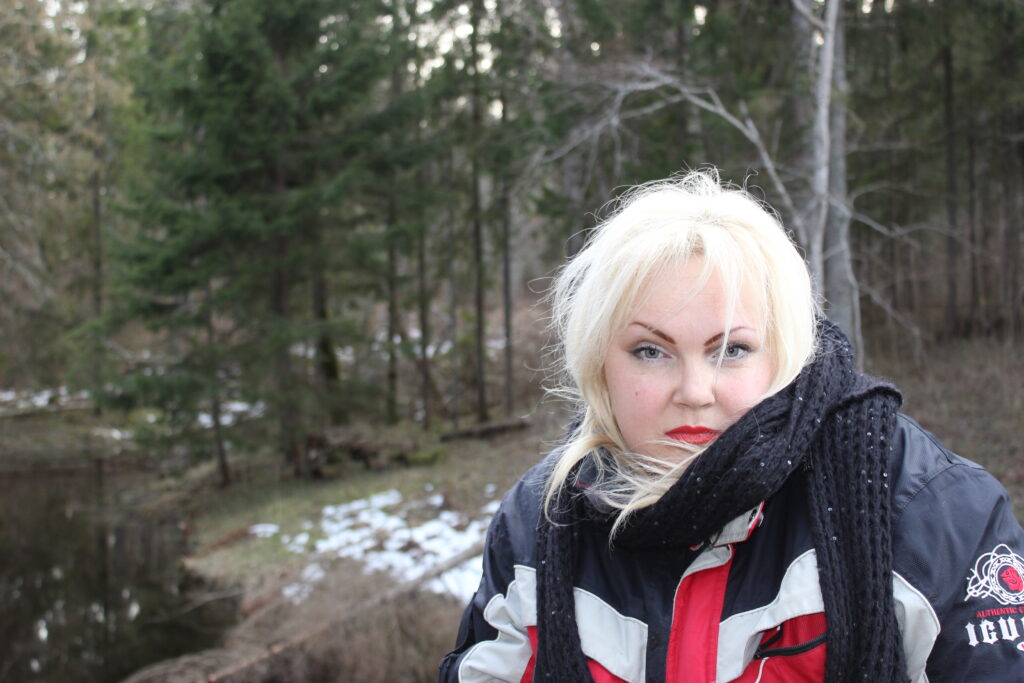 Charred wood, decorative panels, wood for decoration, reclaimed material, interior design, outside decoration